Makinrent.com ®
Home Calendar Cool Links Contact Us Mission
Keepin' Shop
Clueless about starting your career in the creative arts?
The articles below can point you in the right direction.
On the Cheap Timesavers Your First Gig Saving Money Four Myths Working with Friends
Featured Cool Link
This band is heating up the Twin Cities college circuit.
Meet the guys of Leoloferone.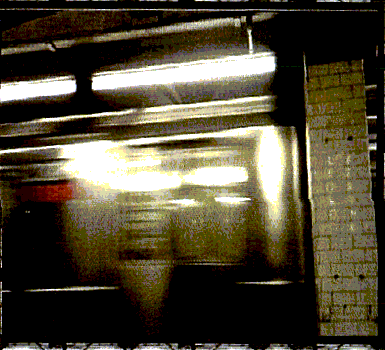 Picture courtesy of Leoloferone
Featured Profile

Chiron Review
Michael Hathaway. Poet, editor and publisher of the Chiron Review discusses his perspective on makin' rent in the poetry world.
More Profiles
Guest Writer
Tim Gihring reveals what it's really like to be a freelancer.

Thank You! About Us Home Calendar Cool Links Contact Us Mission Copyright 2000 Hip Pocket Productions DBA Makin' Rent